Banking solutions in Albania
In its current form, which dates from 1992, Albanian banking comprises the country's central bank, the Bank of Albania, and a growing network of subsidiary banks. The Bank of Albania is in charge of overseeing Albania's financial system, which includes 16 privately held banks and a slew of other financial organizations.
Law 9662, "On Banks in the Republic of Albania," governs the banking sector. The regulation establishes criteria for domestic and foreign banks to maintain competent management and administrative procedures. The banking system is entirely private, with 14 active banks (down from 16 in 2018).
Open bank account in Albania
We will assist you in opening the bank account you desire to expedite your company dealings. We will assist you in preparing some required documents for processing.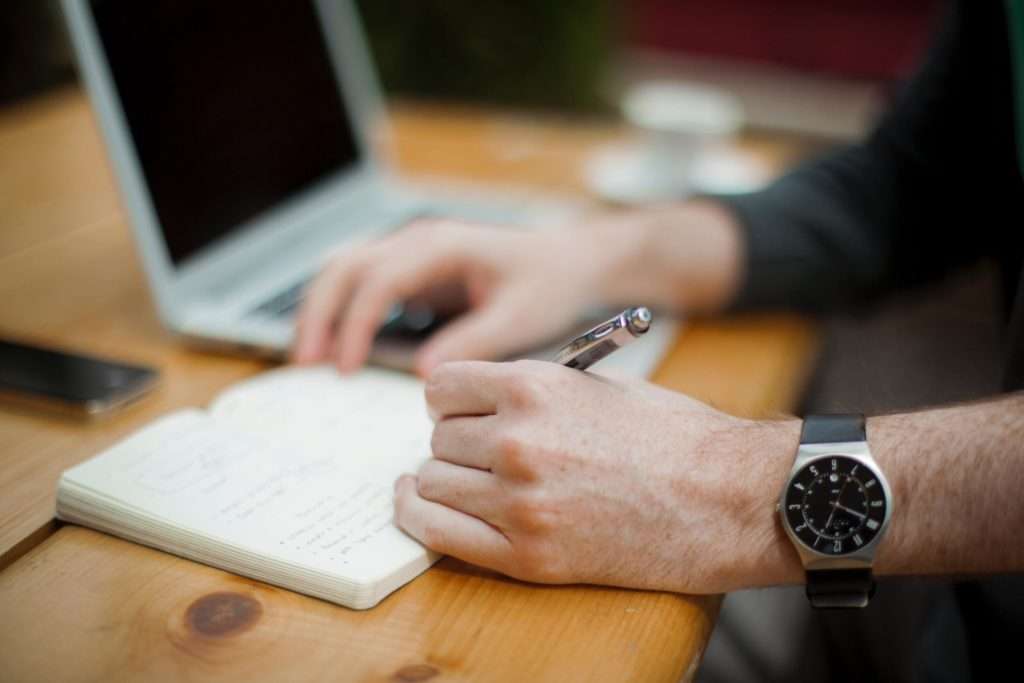 Personal and corporate bank accounts are the two main types of bank accounts in Albania. Like the rest of the world, you can create a personal account for yourself and use it for personal purposes. If you need a bank account for business purposes, you should know that a personal account cannot be used for business purposes, so you'll need to register a corporation and open a corporate account.
We can help you open a personal account and provide the relevant documents. We guarantee promptness, correctness, and on-time delivery.
Our team will open a corporate bank account in Albania for you. We will represent you at official meetups and prepare and submit income reports to the authorities (if required).
Finance professionals can assist you in selecting the right bank for your trading needs in Albania. They will also complete the application form and fulfill any other obligations on your behalf.
When a client or his authorized representative comes to the Bank to open any type of account, he or she must bring a passport or other form of identification (residence permit, refugee certificate), complete an Account Opening Application, Bank Account Agreement, and/or Bank Agreement accounts in foreign currency.
Accelerate your business growth while we take care of everything else.