We have a thorough understanding of the complexities of accounting and taxation as a result of our experience working in a variety of businesses. We have the knowledge, skills, and experience to assist even the most complicated and huge businesses, but our pricing policy is far more competitive and equitable. We are one of Alania best accountants, offering our clients a wide range of financial services such as taxation, auditing, bookkeeping, VAT, and more.
We provide comprehensive support for corporate groups, including consolidated financial statement preparation.
We may provide you with one or more experienced, highly qualified accountants as part of our management support services to temporarily undertake accounting responsibilities in the case of a human shortage or when specific knowledge is required.
Our management reporting services are built on top of the financial accounting function and are intended to assist you in extracting the data you require from your bookkeeping.
We tailor our strategy to your company's specific demands based on our experience, expertise, and market understanding.
Maintenance of financial accounting and reporting
Our experienced team helps clients with a wide range of administrative activities, including finance procurement, document management, and process reviews.
Support for statutory or internal audit
Professionals evaluate the financial transactions and designate them to particular accounts to maintain your financial accounting and reporting in Albania.
Preparation of annual reports
We provide details about the company's mission and history, as well as a recap of the previous year's achievements.
Drawing up permanent reports on accounting documents
By allowing you to keep track of business activity, we can assist you in maintaining a budget, anticipating cash flow, and forecasting income.
Management of company accounts
We provide you the option of completely outsourcing your accounting responsibilities, allowing you to focus on other important aspects of your business.
Our global payroll and HR administration services, which include built-in local compliance, give your HR leaders peace of mind that all legal requirements are met.
Benefits of outsourced accounting
Financial services outsourcing provides all of the benefits of having an internal accounting team.
You have access to highly qualified and experienced financial professionals who can relieve you of financial obligations while freeing up your time.
We help our clients with a wide range of tax planning and preparation issues, with a focus on tactics that reduce tax bills, improve cash flow, and keep them on track to achieve their financial objectives. Our knowledge, experience, analysis, and in-depth study enable us to optimize the financial benefits of existing and recently amended tax legislation.
Both the national and local governments in Albania levy taxes. The income tax, social security, business tax, and value-added tax are the most important revenue streams, all of which are implemented at the federal level. Albania's revenue service is the Albanian Taxation Office.
Discover tax rates in Albania and our tax solutions by clicking the button below: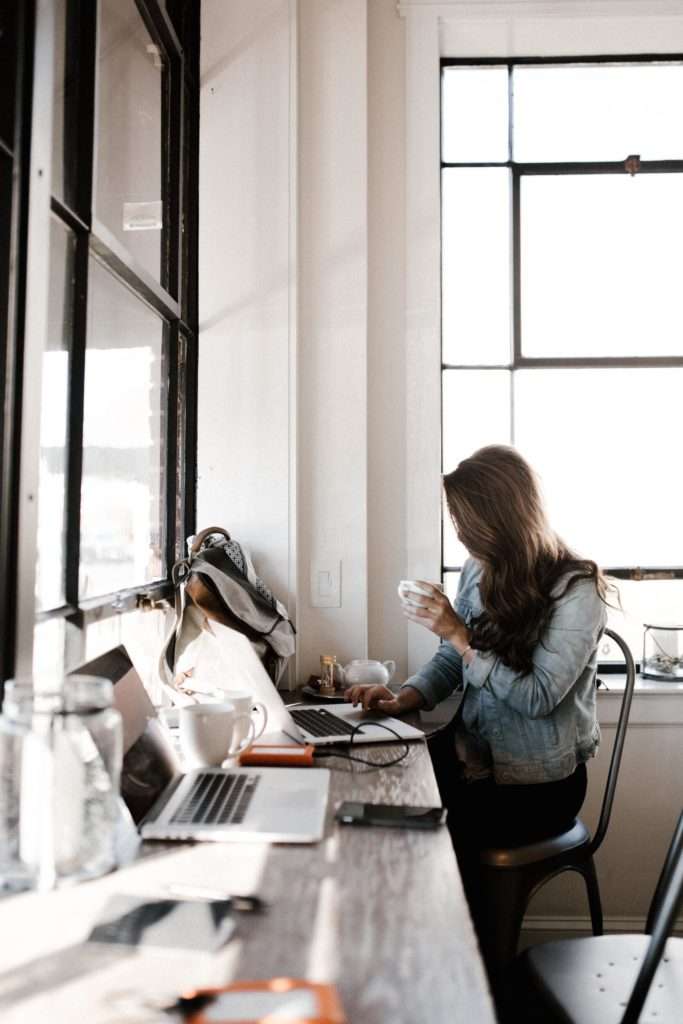 Request bookkeeping solution in Albania
Accelerate your business growth while we take care of everything else.